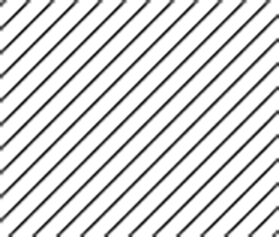 FACTS, FIGURES AND PEOPLE
Bilascrom SRL is the official distributor of the Tesa brand in the Republic of Moldova since 2003. As the official distributor and Tesa's preferential partner, the primary purpose of our company was and always remains to find the optimum solution for each individual customer. Tesa always offers the most innovative solutions in the industries, consumers and craftsmen. For us, the success of our client with our help becomes our success.

2019
tesa is one of the world's leading adhesive tape manufacturers and self-adhesive solution solutions (over 7,000 products) for industry, craftsmen and end-users. Since 2001, tesa SE (4,450 employees) has been a wholly owned subsidiary of Beiersdorf AG (whose other brands include NIVEA, Eucerin and Prairie).
Applications for various industries - such as the automotive industry, the electronics sector (eg smartphones, tablets), paper printers and factories, construction materials, and security concepts for effective brand and product protection - are those that account for about 76% of tesa's sales (2017: 1,257.8 million). Also, tesa is working in partnership with the pharmaceutical industry to develop drug-containing patches. tesa gains 24% of sales in the consumer and crafts segment, where 300 products for end-users make work at home and office easier.
Contacts:
Office address: Mihai Viteazul street 19/1 et. 4, Chisinau, MD-2005
Address Warehouse: 94 Petricani Street, Chisinau.
Tel: 022-292986, 022-290715,
Email: bialscrom@mdl.net, bilascrom@gmail.com